Healing Sexual Trauma Isn't Easy.
We Meet You Where You're At.
Three professional women, joined together, with a vision of healing, for traumatic sexual experience. Clear Path Wellness was born out of the necessity to salvage lives; first our own and then the heartfelt desire to share a path with others. We are blessed with a restored life and decades of professional training. It is with humility and gratitude we offer our solutions to you and those you love.
Join us for the Sacred Circle Retreat. A restorative healing series for survivors of sexual trauma. It is usually held in the Fall. Dates to be announced.
No matter where you may be on your healing path, the retreat offers physical, emotional and spiritual support. From self-help techniques and meditation to counseling and group therapy, the program empowers you to take control of your path and find a deep, loving connection with your body and your spirit.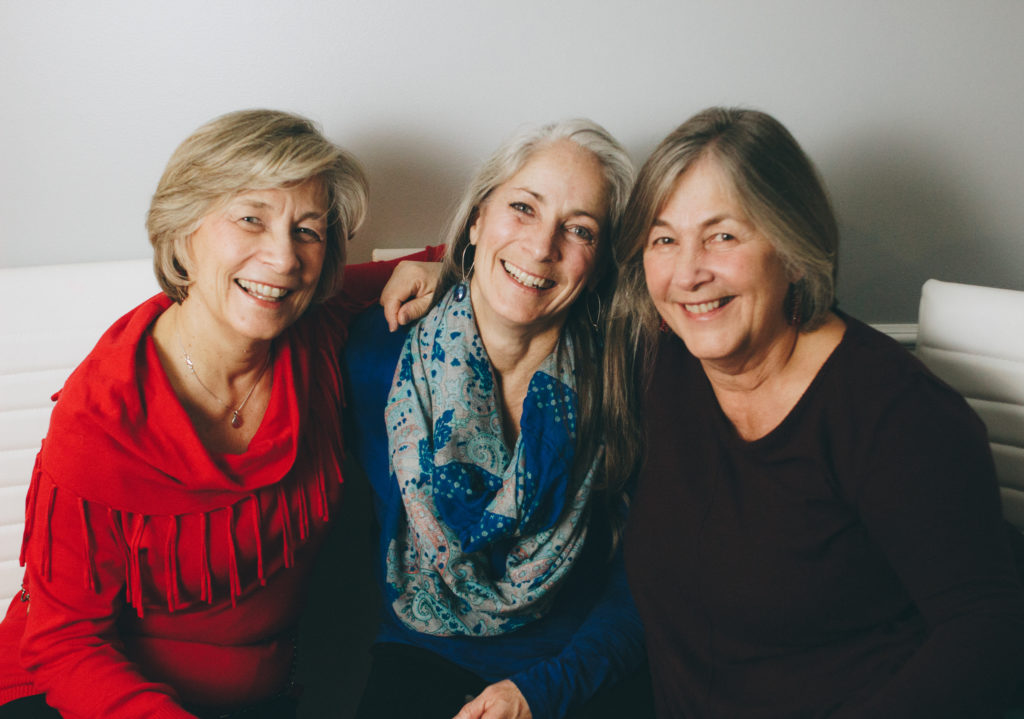 Gentle, Experienced Professionals to Support You
Kate Lampe, LPC
Currently in private practice with over 28 years experience, Kate's fluent in healing interventions for traumatic experience and has worked in hospitals, outpatient clinics, and for crisis intervention.
Liz Jordon, R-CYT
Liz is a certified and registered yoga teacher, and has earned a 40-hour Trauma-Sensitive Yoga certification. She currently owns and operates a private yoga studio.
Mary L. Benner, MA EEM-AP
Mary is an Eden Energy Medicine Advanced Practitioner. She is a Reiki Master Practitioner and holds a Masters Degree in Theology and Pastoral Ministry.
A TESTIMONIAL TO THE POWER OF SELF-ACCEPTANCE
"I didn't think my sexual abuse counted…"
"Sexual abuse is so intimate. When we let someone in, we literally let them into us. So, when someone forces them self on someone else in a sexual way, it crosses a boundary that is so intimate. Until you heal, you have to shut down. That's what I learned, I had to shut down from myself until I healed.
After the retreat, I noticed that I was touching people more. I didn't have my physical boundaries; I didn't even know I had physical boundaries! I also wasn't profoundly anxious anymore, which had become the norm for me. It was obvious to me that something had changed.
I almost didn't do the Day. I was resisting doing it; I was afraid. I'm so glad I did it." – Christine W.