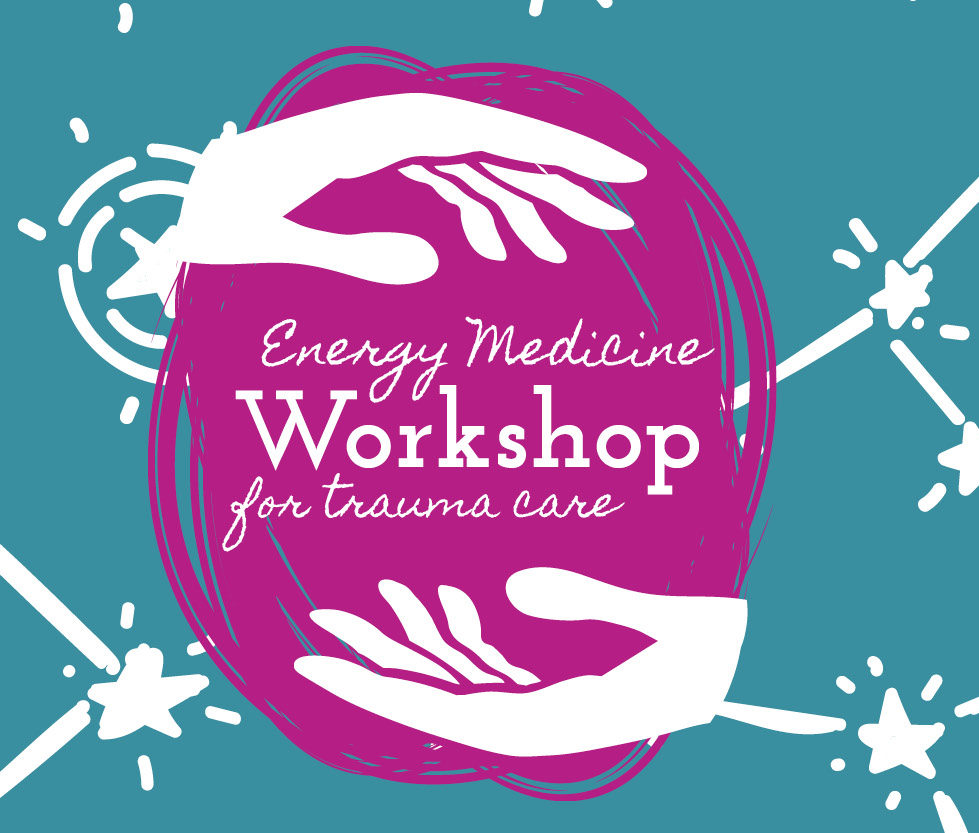 What You Will Learn:
Exercises to relieve stress and balance the energy field protecting the body
How the accumulated affects of trauma on the subtle energies hurt the vibrancy of the physical body
Essential energy medicine techniques to heal and calm the body mind spirit connection
Concepts about the subtle energy body and how it influences the health of the physical body
How the body knows how to heal!
To register for Clear Path Wellness's Energy Medicine Workshop for Trauma Care, please fill out the form below.
If you have any questions, you can contact Mary at mbenner67@gmail.com or 732-674-2807.
Request Call Back
Use the below form to request a call back about the Retreat or our offerings.