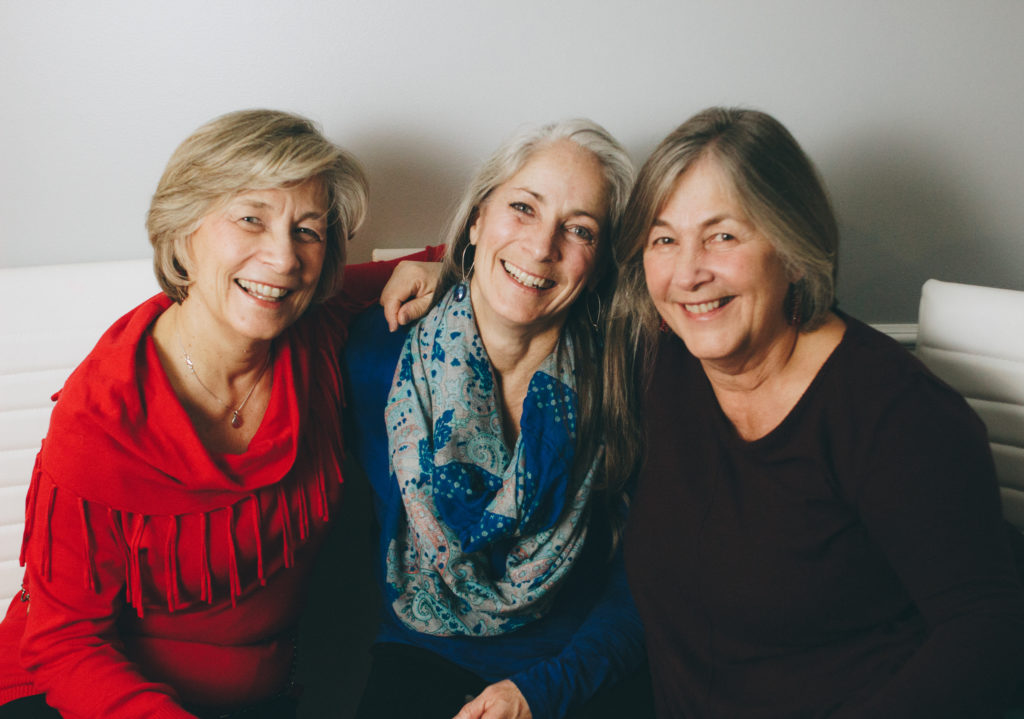 "I'm so grateful to you for all the new things you brought into my life. Your ability of making people feel at ease to share their deepest emotions is truly a gift. You provide a safe, warm & trusting environment that makes sharing your heart comfortable." – Lori C.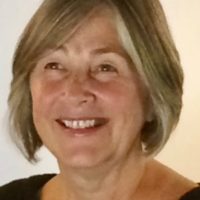 Kate Lampe
Licensed Professional Counselor
Certified Addictions Counselor Diplomate
Certified Advanced Practice Clinical Hypnotherapist
Instructor, Heart Rhythm Meditation
Currently in private practice, Kate is a psychotherapist for 28 years. She is fluent in healing interventions for traumatic experience and she has worked in hospitals, outpatient clinics, and for crisis intervention.
"My father, grandfather and uncle were loved by their wives and families. They were also pedophiles. Sexual violence is not an easy thing to hear about and it is most certainly not an easy thing to experience. I was the victim, but so was my family. My mother was a woman of great courage and dignity. My father was a man who was destroyed by shame. As a professional I was gifted with many resources to heal and I was married to an amazing man whose loyalty and support was unending. Healing for 'the victim,' is a powerful new beginning. Yet my heart wants even more. I pray that as a community we grow in compassion and wisdom, so that all may be well."
Kate sees patients in her Emmaus, PA office.
Phone: 484-358-6292
Website: KateLampe.com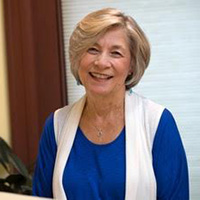 Mary L. Benner
Eden Energy Medicine Advanced Practitioner (EEM-AP)
Masters in Theology and Pastoral Ministry
Reiki Master Teacher
International Association of Reiki Practioners
Mary is an Eden Energy Medicine Advanced Practitioner. She is a Reiki Master Teacher and holds a Masters Degree in Theology and Pastoral Ministry. Early education includes training as a registered nurse. Her study of western conventional medicine, her many rich years of experiences in pastoral ministry, and her journey into the study of the various forms of Energy Medicine leads to a passion for a holistic approach to health, spirituality and well-being.
"I found the journey of healing from sexual trauma a very sacred and arduous process. The mysterious ebb and flow of understanding the hurts and how it affects absolutely every aspect of one's life takes an all-consuming courage of gigantic proportions. My personal touchstones of finding safe ground incorporated a thirst for spiritual growth and an in-depth study of subtle healing energies. I come to Clear Path Wellness with a profound respect for the capabilities of the human spirit to travel a path to wholeness in the midst of life's deepest hurts. I am honored to be with my sisters to share refined tools for the journey."
Mary teaches all levels of Reiki and is currently seeing clients by appointment at her Clear Path office as an energy medicine practitioner in Emmaus, PA.
Phone: 732-674-2807
Website: ClearPathEnergy.com
Liz Jordon
Registered & Certified Yoga Teacher
40 Hours Certified in Trauma Sensitive Yoga from the JRI Trauma Center
Student, iRest/Yoga Nidra
Keynote Speaker
Liz is a certified yoga teacher and registered with Yoga Alliance. She received her teacher training at the Chopra University in Carlsbad, CA, the Shivananda Yoga Vedanta International Center in Nassau, Bahamas. She also received 40-hour certificate training in Trauma Sensitive Yoga with the Justice Yoga Institute in Stockbridge, MA. In addition, Liz continues to study iRest, Yoga Nidra with Richard Miller, a practice of deep relaxation and meditation found to be highly successful for individuals who experience post-traumatic stress (PTSD).
"It's never easy to acknowledge an upbringing riddled with sexual trauma, but I do. Healing happens with presence. As a single mother of a daughter, it became my heart felt desire to end the generational legacy of sexual trauma. Having a son created a longing for the wisdom to raise a man who knows respect and equality. My granddaughters benefit from a circle of women – and men – who hold the intention for the global healing of sexual trauma. Clear Path Wellness grew from the collective hearts of a healing family."
Liz currently offers group and private yoga lessons. She is also available as a keynote speaker for your next event. To learn more, contact her via:
Phone: 484-553-2985
Website: LizJordon.com